Modern Italian Restaurant and good pizza shop
☀️ Your Restaurant la Romana is closed on Sundays  🍝
The menu
Book a table now
Another Italian Restaurant, a real one. Un Italiano Vero 
From La Romana we have kept only the name, it is in a new decor of Art Deco inspiration sublimely arranged by our Italian designers that we welcome you at 37 Vermont Street.
The whole room is distributed around a cocktail bar in Tuscan marble and our Neapolitan pizza oven. All of this is open to the huge brand new kitchen where you can see our chefs shouting and gesturing with their hands in the traditional way.
For 31 years in the heart of the United Nations and international organizations. La Romana is a large establishment with 99 seats, frequented by a loyal and cosmopolitan clientele who appreciate, both at lunch and dinner, attentive service, quality products and a wide variety of Italian cuisine specialties in a friendly and relaxed atmosphere.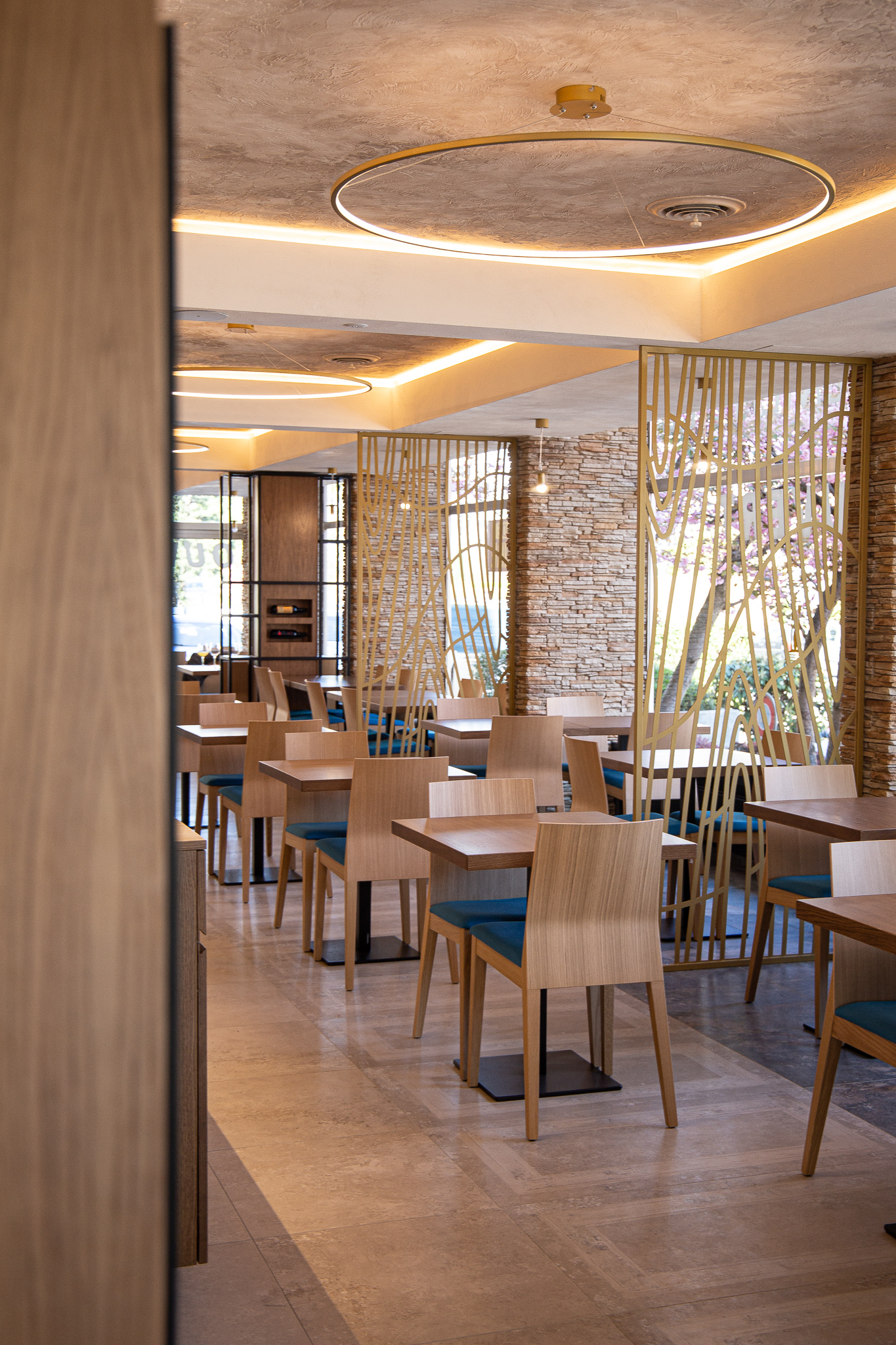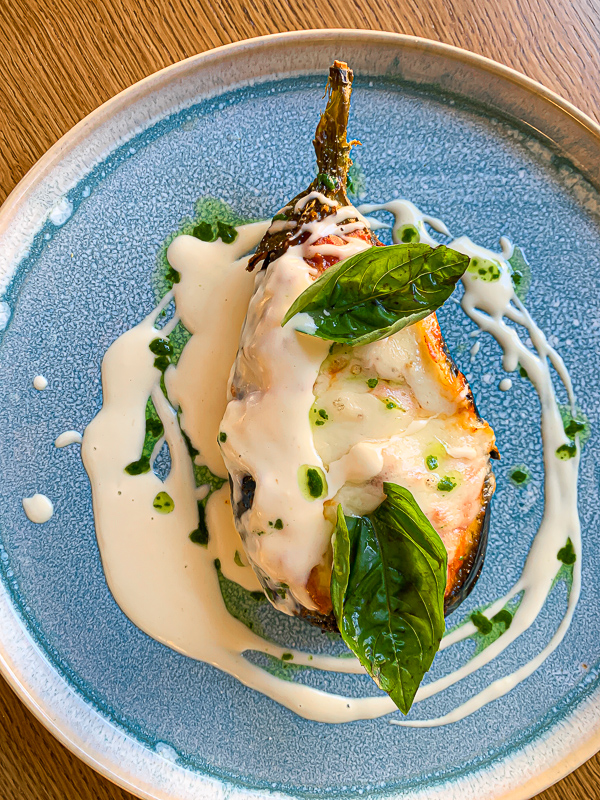 What to eat in our modern Pizzeria & Trattoria?
We have unfortunately chosen a cuisine where everything is homemade, and therefore propose a set of fresh pasta made on the spot as well as some meats and fish carefully chosen by our chefs.
For this reason the menu will rotate with the seasons. Un bello Giro
At noon two dishes of the day are offered, classics of La Cuccina Italiana or international dishes revisited. The luckiest among you will taste them and the others will arrive too late, but just wait to taste our sublime pizza with its long maturation dough.
Every week our chefs propose a set of suggestions to discover on the spot "Tutto fatto in casa".
Your events and dinners and lunches at the restaurant / pizzeria La Romana
You can now contact us to organize your events: Birthdays, corporate dinners and cocktail parties.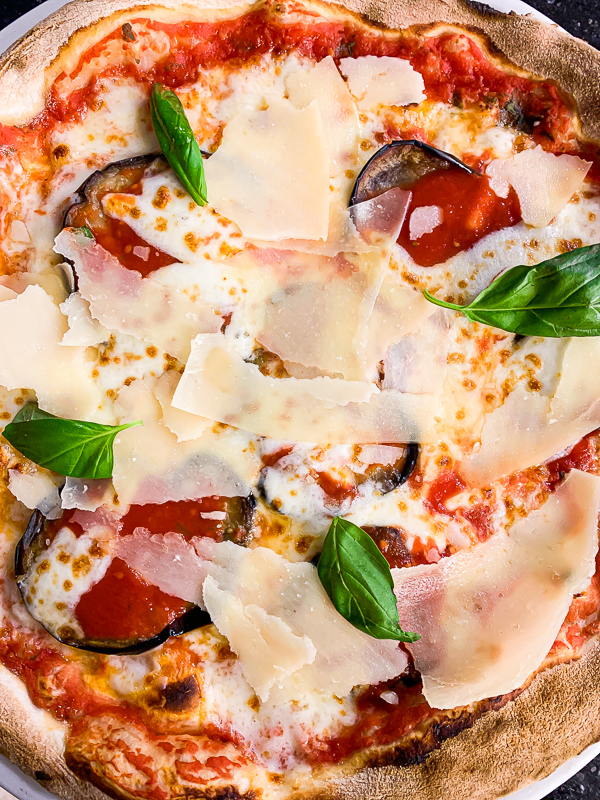 Your new pizzeria in Geneva
Discover our Neapolitan-inspired Italian pizzas with a perfectly digestible dough, thin in the middle and slightly swollen on the edges, soft inside and out.
For the selection of the raw materials and the ingredients that we put on our pizzas, we choose only the best:
Flour "00" coming straight from Italy, Parma ham, Mozzarella di bufala, Mozzarella "Fior di latte" artisanal, Italian spicy salami, capers of Naples, Super big pieces of parmesan Grana padano and tutti quanti….
Because not all of you have the chance to taste our pizzas sitting near our luminous cabinet in the small room of the entrance, you can also order your pizzas and pick them up in "take away" (as the Americans say). 
For that, nothing could be easier, call us at +41 022 734 82 86 and explain to the Italian at the end of the phone which pizza would please you, trying to respect the pronunciation.
The adress :
Rue de Vermont 37, 1202 Genève
MONDAY – FRIDAY
11:30am – 2pm.       6:30 pm – 10 pm
SATURDAY 
6:30 pm – 10 pm
MONDAY – FRIDAY
9:30am – 2:30pm 5:30pm – 11pm 
SATURDAY  
6pm – 11:30pm
Do not hesitate to write to us
Don't be shy. You have a project for a private event, come and talk to us!
Share with us your questions!